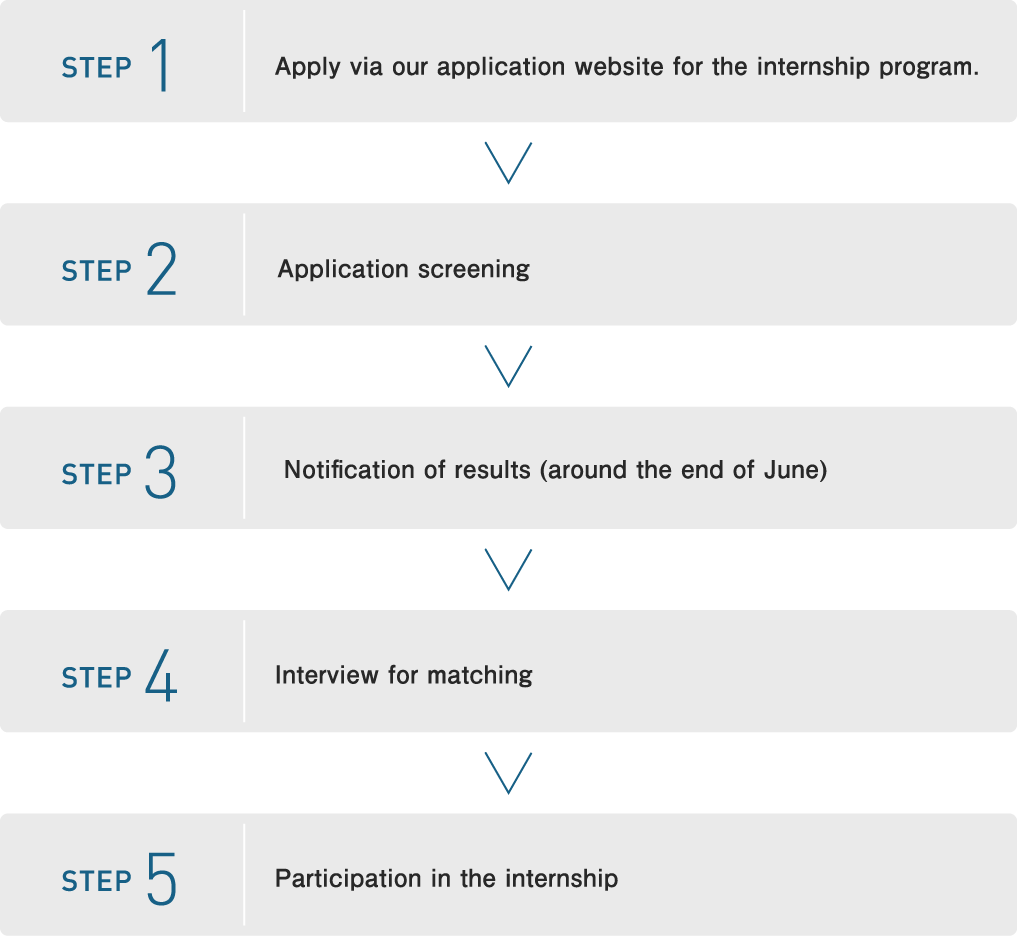 Submission deadline

23:59, June 11th, 2023
*Applications sent after the deadline will not be accepted under any circumstances.
*Submissions sent from a free-email address are likely to be automatically moved to the spam folder and deleted after a fixed period or never even be delivered. Make sure you register and set up an appropriate e-mail address.
*The results of the screening will be sent to the registered address and presented on the application web site for both accepted and rejected applications.